Raspberry Pi - Weather Client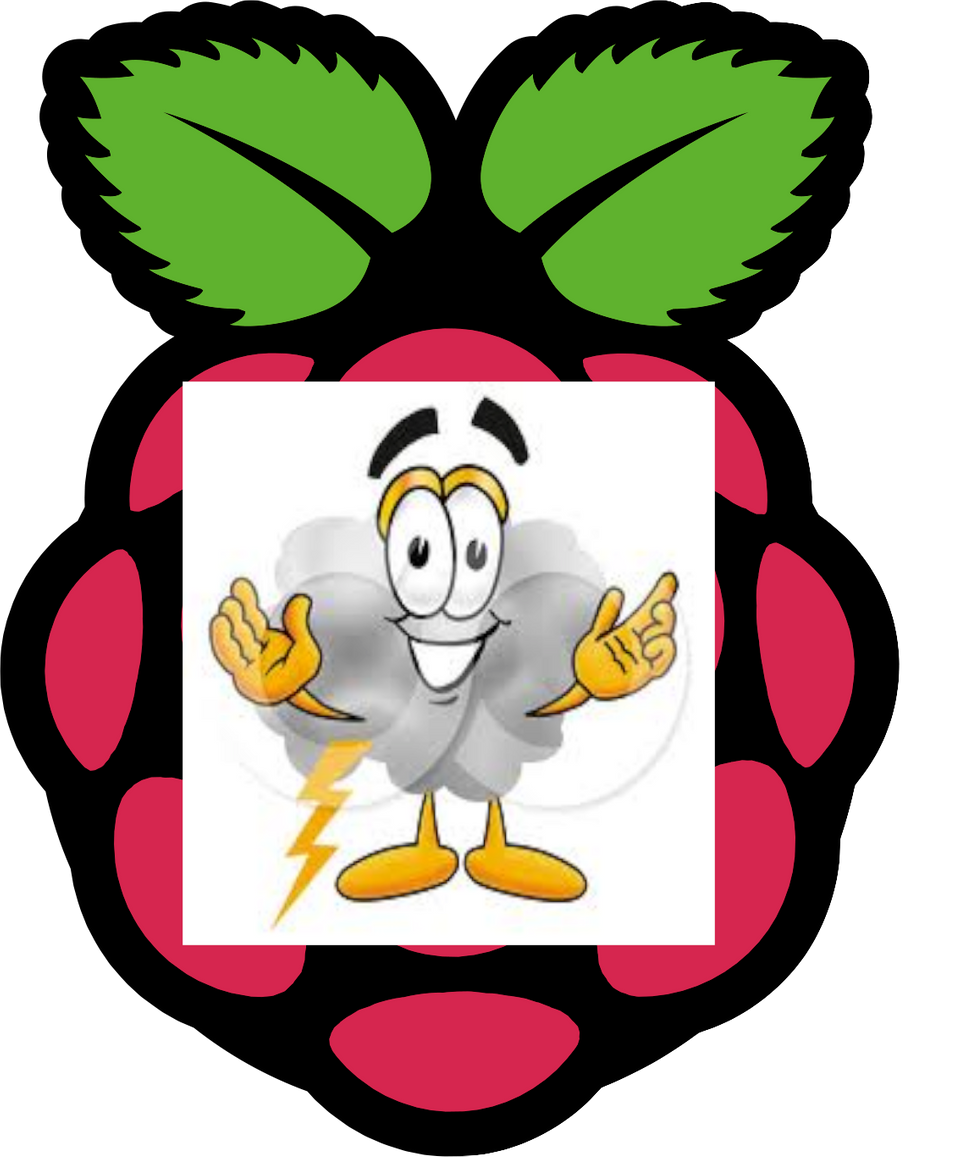 Weather is an unpredictable thing, so now-a-days there are apps to predict the weather and help you plan your day. Most major smartphones have these apps built-in, adding extra convenience in the morning. I decided to build a Weather Client for the Raspberry Pi, to give it too, a weather client.
Introducing WeatherPi! WeatherPi uses Adafruit's new Pi LCD Plate, to display information relevant to your location. WeatherPi is an open-source python app.
Installation:
You Will Need:
Raspberry Pi, any version will work

Adafruit LCD Plate, available here

A working distro of Raspbian Wheezy

Internet Access on your Pi
Software Setup:
Install Git:
Install I2C Utilities:
Add the following lines to '/etc/modules'
Reboot! Clone the WeatherPi Repo:
Cd into the folder:
Execute the Main App:
Enjoy!